Easter April 10 - April 13
Discover our offers for the Easter weekend, from April 10 to April 13!
For each reservation of less than 5 nights, the sum of €10 is perceived as booking fees. These fees are in addition to the accommodation rates shown in the catalogue or on our website and are not refundable. Need help? Info@goelia.com or 01 60 76 59 00 from 9am to 7pm Monday to Friday (then type 3 to access to the booking service).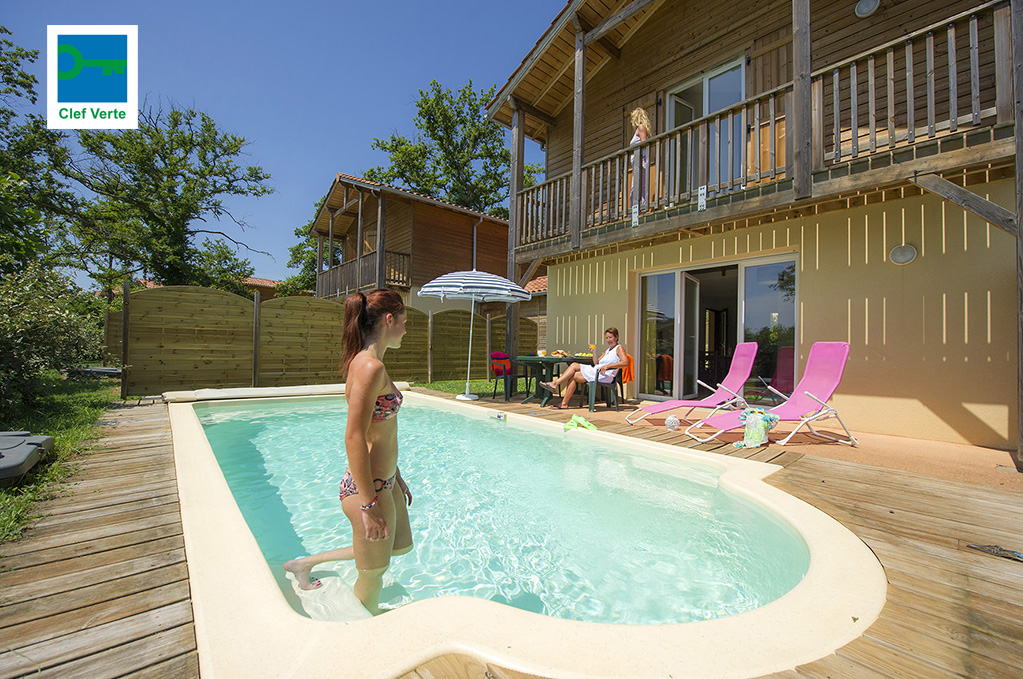 From 10/04/2020 on 13/04/2020
Directly on the golf course
Houses with individual private pool
Apartments with shared outdoor pool and children's pool
3 PIECES, 6 PEOPLE VILLA WITHOUT POOL,
3 CABIN PIECES, 8 PEOPLE VILLA WITHOUT POOL,