Christmas Holidays in Alsace
Discover the magic of Christmas Holidays and End-of-year celebrations in Alsace !

For each reservation, the sum of €22 is perceived as booking fees. These fees are in addition to the accommodation rates shown in the catalogue or on our website and are not refundable.

Need help? Info@goelia.com or 01 60 76 59 00 from 9am to 7pm Monday to Friday (then type 3 to access to the booking service).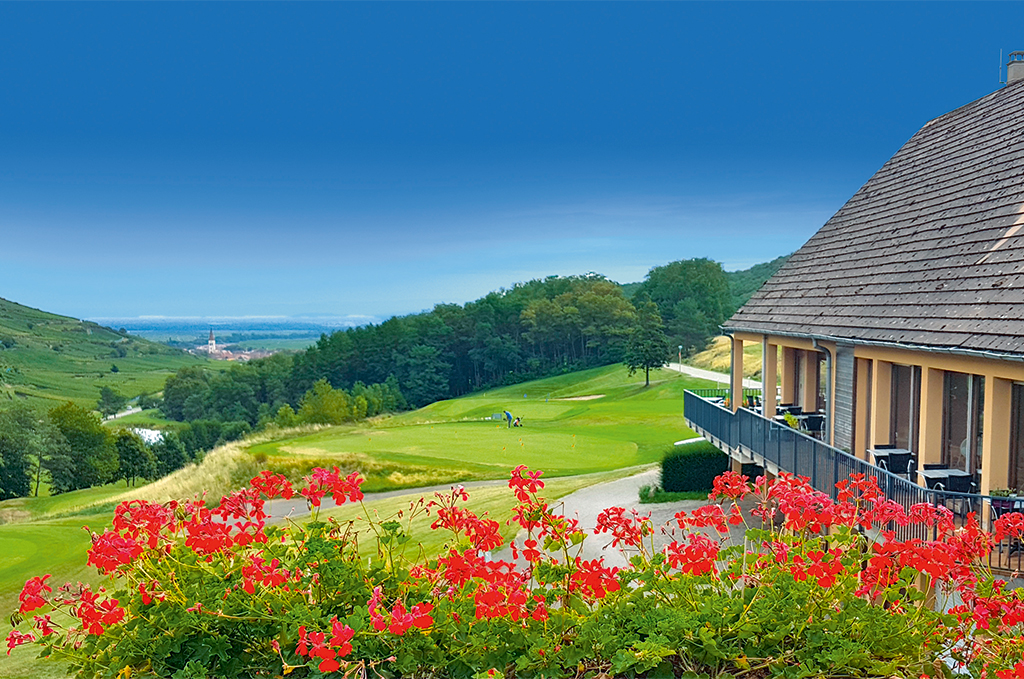 Alsace - Haut-Rhin - COLMAR / AMMERSCHWIHR
From 18/12/2021 on 26/12/2021
Close to Colmar
Alsatian architecture
Indoor heated pool
397.60 euros* period
497.00 euros
543.20 euros* period
679.00 euros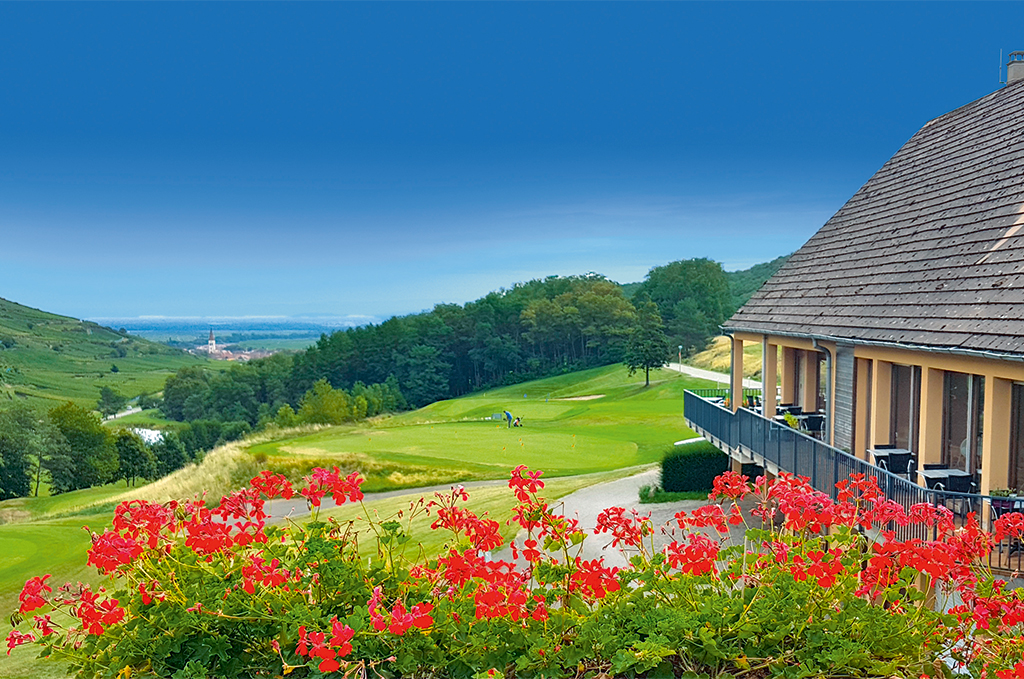 Alsace - Haut-Rhin - COLMAR / AMMERSCHWIHR
From 26/12/2021 on 02/01/2022
Close to Colmar
Alsatian architecture
Indoor heated pool
448.00 euros* period
560.00 euros
610.40 euros* period
763.00 euros